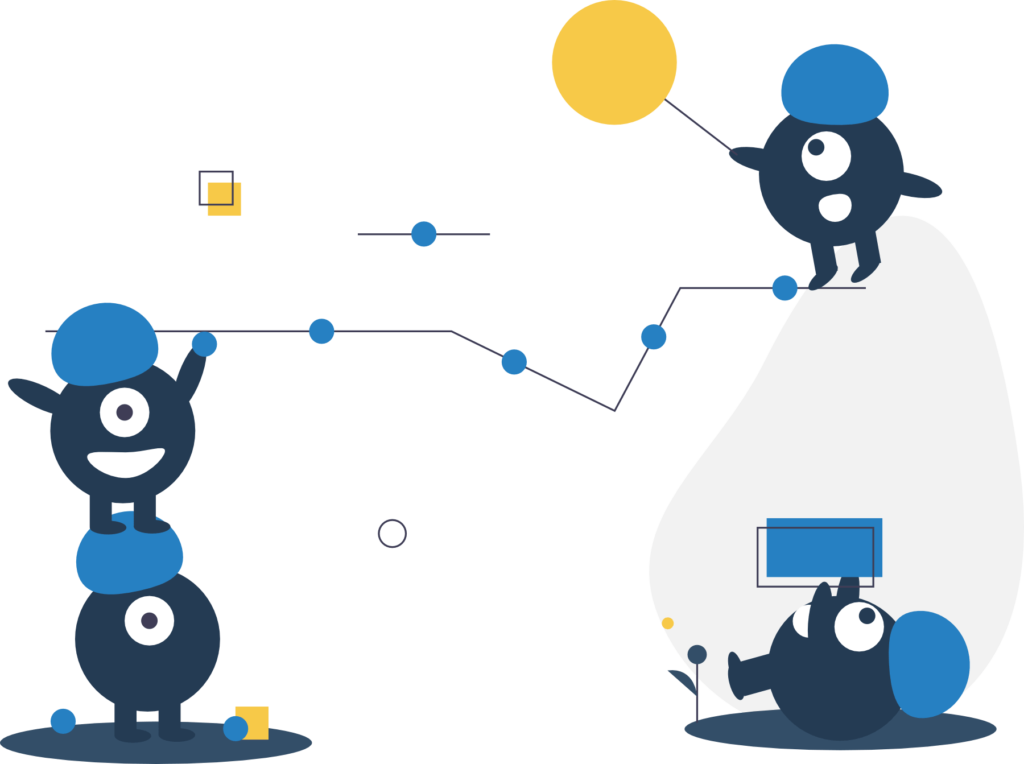 01.
Become a partner
Start making money from home, register today.
02.
Spread the word
Share your link and tell your friends about our service.
03.
Help people sign up
Companies can sign up in three simple steps.
04.
Get Paid!
31 days after a sale we pay you for your efforts.
Register down below or login to your partner dashboard :