Data Analyzing
The process of indexing data.
Data tracking
The process of capturing data.
business analyzing
The process of data mapping.
extreme security
The process of encoding data.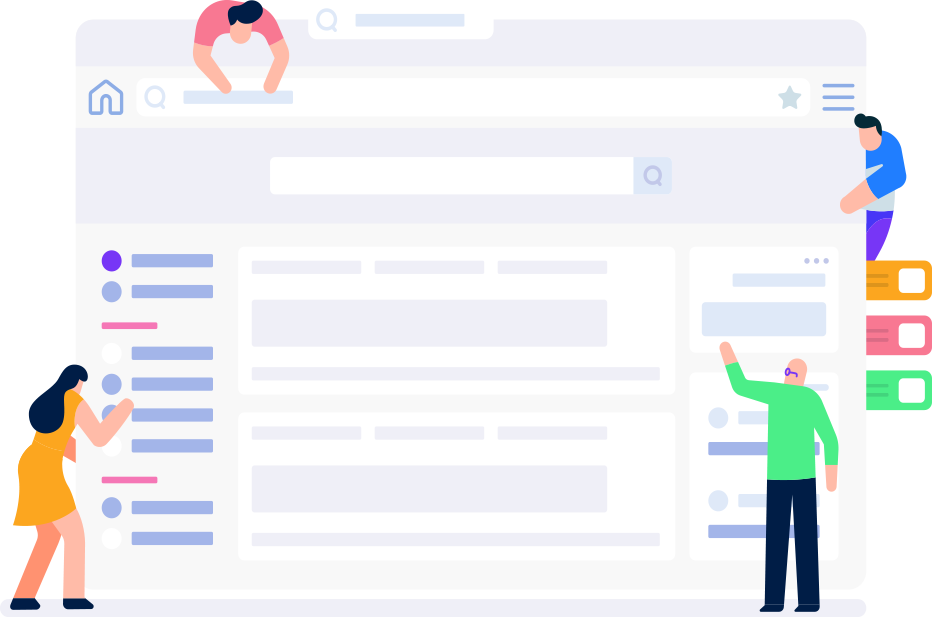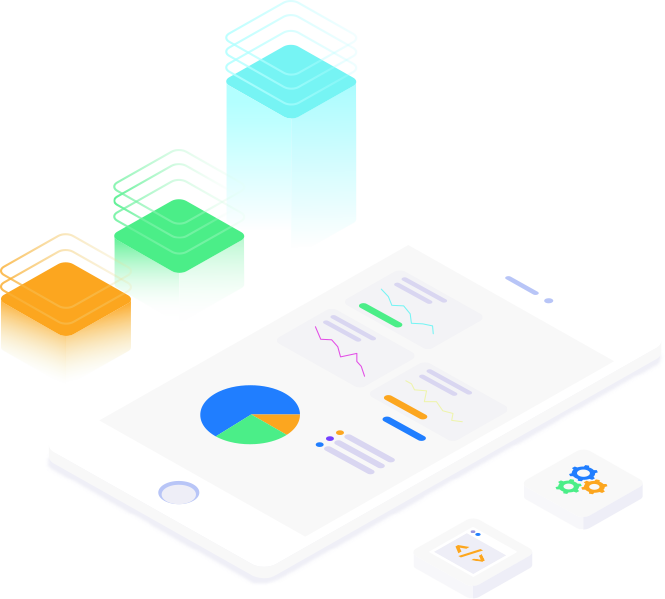 Easy To Use
Sign up in 3 steps and let us do the rest.

daily report
View your daily report in your dashboard.

real time
With our real time data stream you are always up to date

extreme security
We do not share any data with 3rd party services besides Google.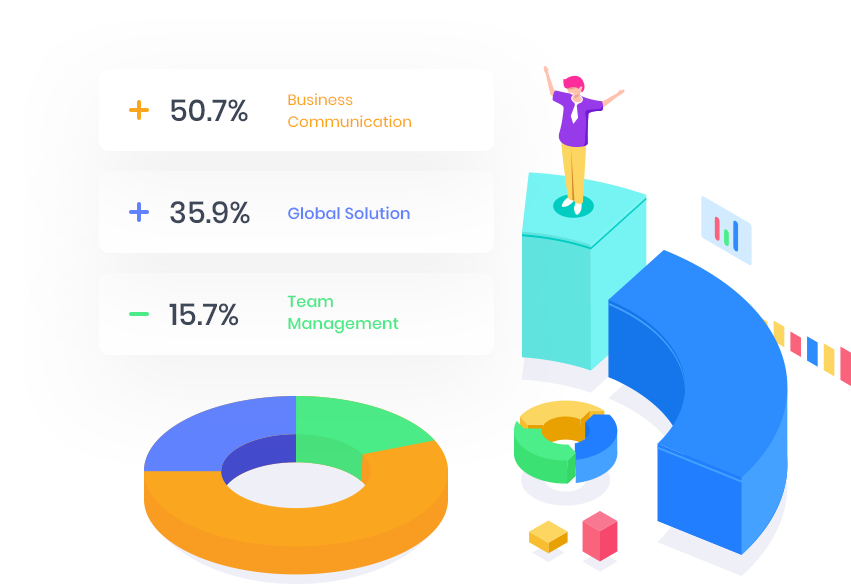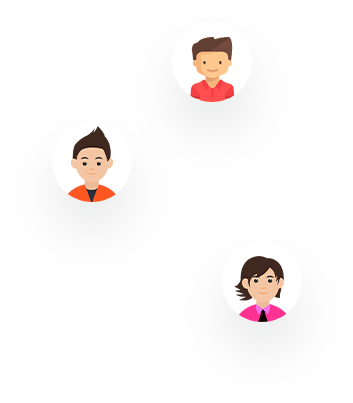 Mehdi Guizani
CEO & Founder @mehdi-guizani
Hello World. I am an international business developer with 25 years of experience in web development and Public Relations.
Click here to schedule a call.